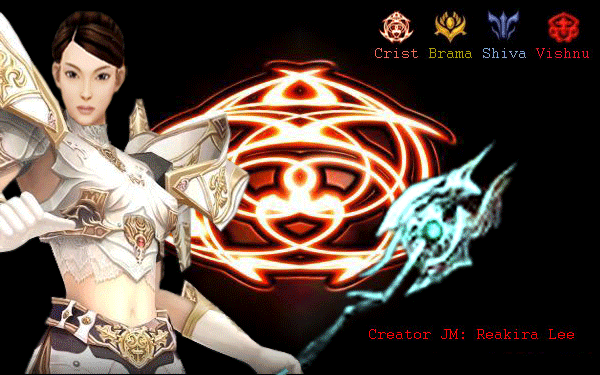 I important NEWS - ALL READ!
02 /22/08
Welcome to all players to the new Tantra-Extreme webpage.
Please enjoy all the new features and have fun playing in our servers.
Tantra-Extreme Ultimate Server, our new server with many new features!is already open to public. Enjoy it!
Section Guides will be launched in a few days , all players can learn more about Tantra-Extreme there.
The new Tantra-Extreme Official Taney Distributor program was started , check Donation section for more details.
Our Forum was updated to a new version and a very nice new style.
Checkout the New Feature of Tantra-Extreme and Tantra-Ultimate , the Character Level Reset !
More info about here : [Character Level Reset Info]
SKathana IV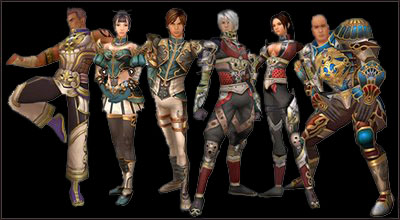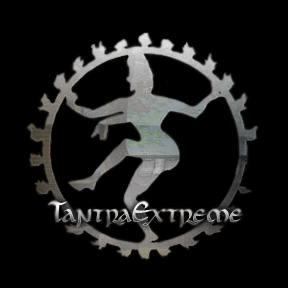 Amara set new relist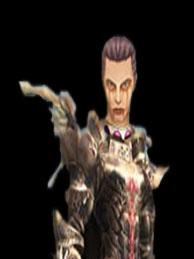 Damodar: may mga koting pagbabago sa Kathana IV na aming ginawa ay mahigpit namin pinagbabawal ang mga cheater sa mga player nito ay agad namin tatanggalin yong account na gomagamit nito dahil bawat me noto ay may nakabantay na GM!....
Salamat po!.....
Welcome Kathana IV
malapit na!.... salahat ng mga tomangkilik na laroin ang tantra-extreme ay ginagawa na namin lahat aming makakaya opang hendi kayo mabibigo sa paglalaro nito, me panibagong Kathana IV na ginagawa pa lamang opang mas maganda laroin ito wag nyo sana kalimotan na kahit sino wag nyo ipamegay ang inyong password. abangan nyo nalang sa mga anonsyo namin
Salamat po!....

Developer: HanbitSoft
Local Partner: ABS-CBN
Genre: Fantasy
Status: Beta Testing

TANTRA came from a very ancient language used by the Gods of long ago. It is a world where Gods and Humans lived together in peace and harmony. It existed even before any creatures were created on this land. And, there are no relevant historical records about the creator of this world. But, one thing is for certain. When terror came to this land, great wars took place. Battles between the Gods, Humans, and a great evil -- Mara!
Introduction
Haima Yuga: The Golden Age
There was an age when the Gods and Humans lived in peaceful co-existence. This is the time of Haima Yuga or the Golden Age. During Haima Yuga, the high Gods, BRAHMA, VISHNU and SHIVA lived together in Shambala Castle at Mantra Plateau. There they ruled to help maintain the balance in the world of TANTRA. And for a long time, the low, middle and high-class Gods, and Humans enjoyed a peaceful life together. Everything was in harmony. However, the Humans felt otherwise. more...
Special features of TANTRA
TANTRA is a unique form of RPG. It has oriental elements to the traditional Role Playing Game.
Each character serves one God. Depending on the characteristics and level of the God, the ability and skill of the character varies. TANTRA has 3 major Gods, 4 Chakra points and 3 different ranks.
The three Gods in the game have antagonistic relationships over the continent of India. All the events in the game are about the three Gods and the 8 tribes. At the start of the game, each player picks one major God. Characters with different Gods play the game together, and then when they reach certain levels, players fight against each other at certain places.
Unique items and task experience enhance the skills and abilities of the characters in the game.